Jubilee SEO offer - 50% off
Are you wanting your website to rank higher in Google and generate you more leads?
To celebrate the jubilee weekend, we are offering 50% off all SEO 6 month campaigns*
Our SEO campaigns all come with a top 10/20 ranking guarantee… (If at least one of your keywords is not in the top ten and the rest are not in the top 20 your campaign will be extended for a further 6 month campaign free of charge.)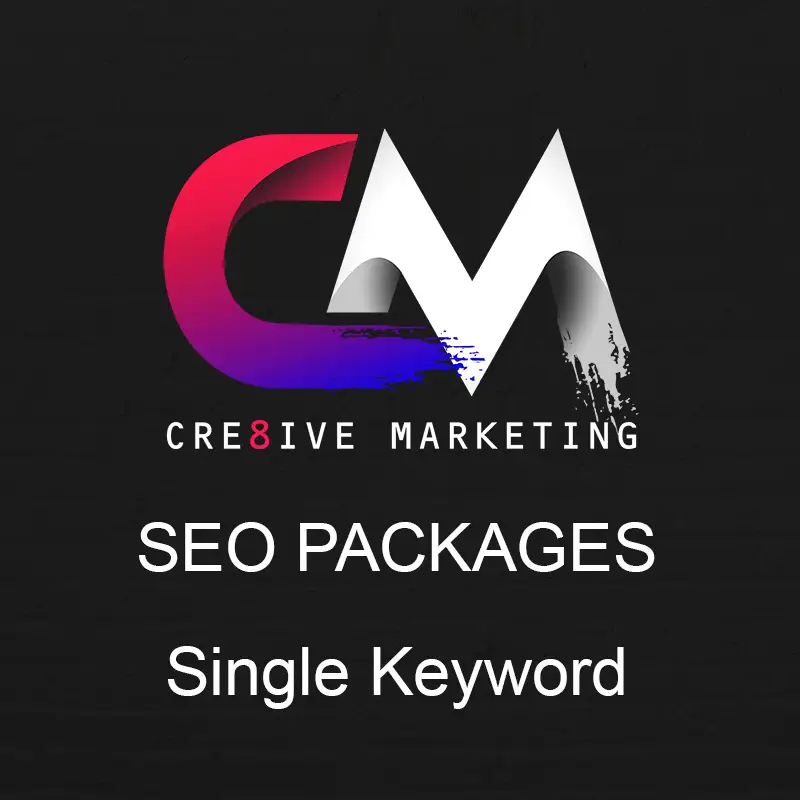 Single Keyword SEO (£250 plus vat)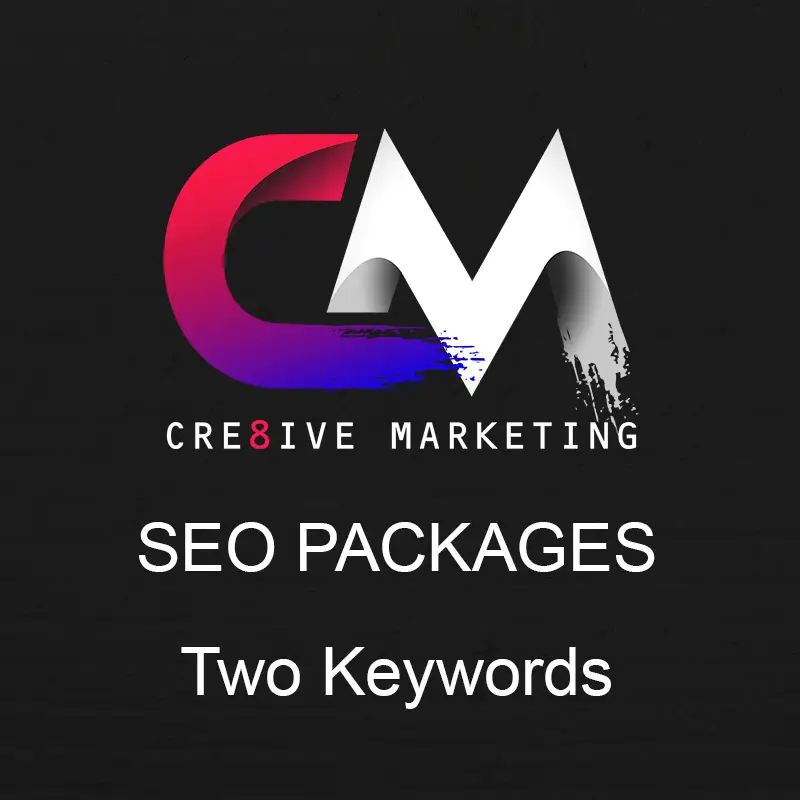 Two Keyword SEO (£400 plus vat)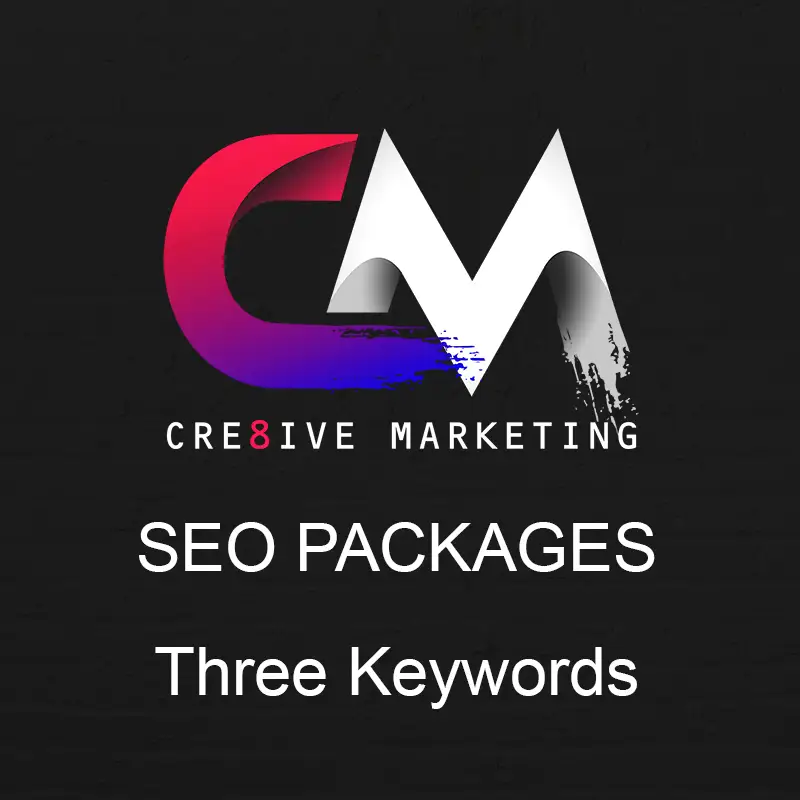 Three Keyword SEO (£500 plus vat)
*Terms & Conditions
Offer expires 23:59 on Monday 6th June
Campaign must be paid for upfront by the above date to qualify for the discount
.