With over 87% of UK adults owning a smartphone, now is the time to give your current and future customers an app to make accessing your products and services easier than ever.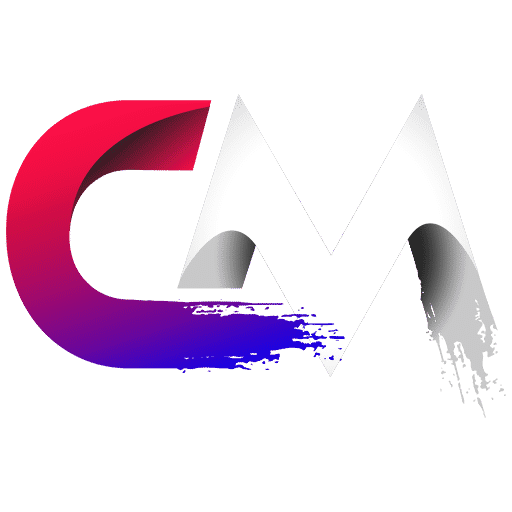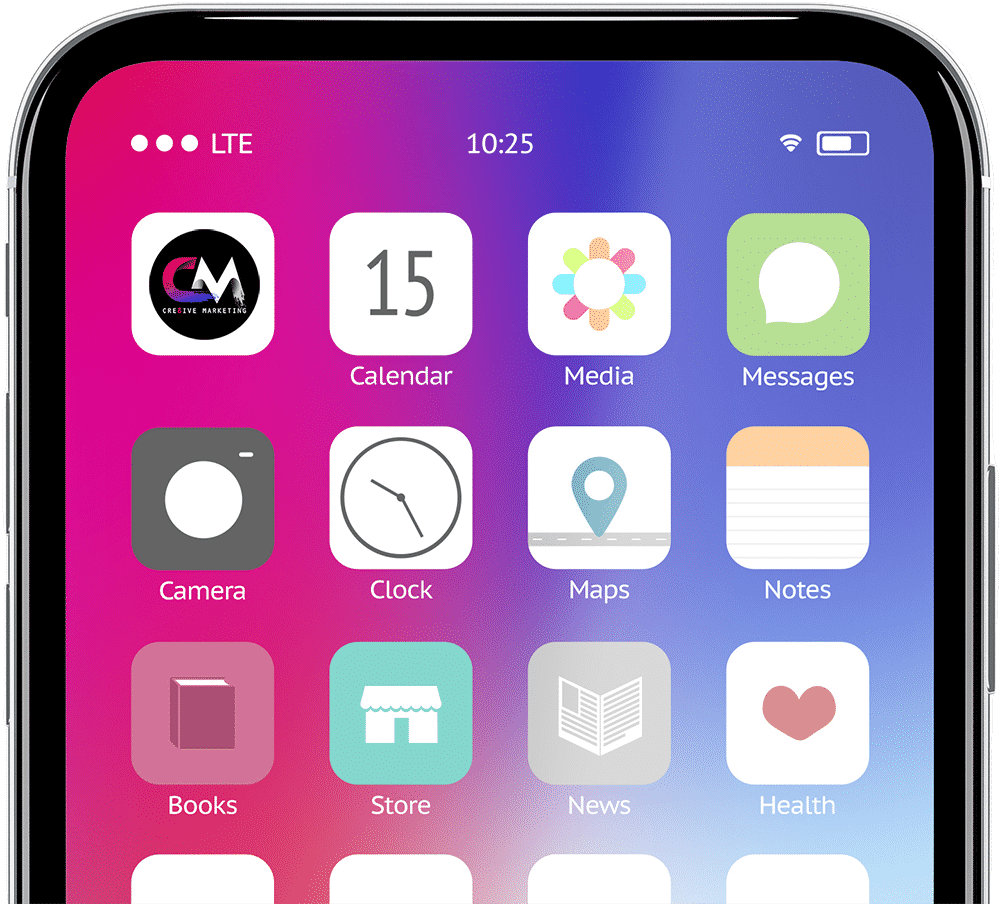 Food ordering app allowing customers to order food for delivery or collection. 
Convert your online store into an app allowing for easy purchase
Booking app, ideal for the Beauty industry. Take payments in app.
Individual or portal app design. Give customers easy access to your propertys.
Give your podcast subscribers a place to access all of your podcasts.
Create a social media environment for your business or intrest.
Pricing to suit all budgets
Having an app for your business is not as expensive as most people think.  We can usually have apps designed, built, tested and deployed within 14 days.
Full app build and deployment from only £599 plus vat
Pay monthly options are available.
Monthly maintenance packages from £20 per month


No commission fees with your own takeaway app
Do you own or manage a food takeaway business and are you tired of paying the huge commission fees to the likes of Just Eats, Uber Eats and Deliveroo? 
With an app designed and built by ourselves you own the app and you will not pay any commission on sales.  The only fees associated are the payment merchant fees which are 1.4% +£0.20 per transaction (using the stripe payment gateway) and the annual app hosting fee (not payable for the first year).
Using our pre built framework we can have your app built, tested and  live on the Apple App Store and the Google Play store within 10 days.
Takeaway App Development
Design and deployment
App deployed to the Apple App store and & Google Play store

Admin App (edit menu, publish news, view orders and turn off ordering)

Driver App (for your drivers allowing them to see order and mark as delivered)

Full branding with your logo, images and in your colours

App hosting for 12 months (£149pa therafter)

Stripe payment gateway integration
Takeaway App Development & Printer
Design and deployment
App deployed to the Apple App store and & Google Play store

Admin App (edit menu, publish news, view orders and turn off ordering)

Driver App (for your drivers allowing them to see order and mark as delivered)

Full branding with your logo, images and in your colours

App hosting for 12 months (£149pa therafter)

Stripe payment gateway integration